DIEULOIS

DATABASE

:BEST RATING
Carrie Fisher passed away 7 Years ago--

IMDB DATABASE -:- ALLOCINE DATABASE
BEST Actress-Carrie Fisher
Base:VIP for DIEULOIS.com---
person


Height: 155cm :-: Star Sign: Libra
STAR WARS I-II-III-VII-VIII
A NEW HOPE
THE LAST JEDI
Harry&Sally
PRINCESS LEIA

Trademark:
our Princess Leia Forever
Strong Character - Fun

Mini Biography


Carrie Frances Fisher (October 21, 1956 – December 27, 2016) was an American actress, writer, and humorist.
Fisher is known for playing Princess Leia in the Star Wars films; a role for which she was nominated for three Saturn Awards.
Her other film credits include Shampoo (1975), The Blues Brothers (1980), Hannah and Her Sisters (1986), The 'Burbs (1989),
When Harry Met Sally... (1989), Soapdish (1991), and The Women (2008). She was nominated twice for the Primetime Emmy
Award for Outstanding Guest Actress in a Comedy Series for her performances on the television series 30 Rock and Catastrophe.
Carrie Fisher. Wikipedia, The Free Encyclopedia. August 11, 2022 Ranking 2018:IMDB rank unknown
::or Recommended Performance: ::: WIKIPEDIA licence CC-BY-SA 3.0

0.3

This hReview brought to you
by the hReview Creator.
Inspired VideoClip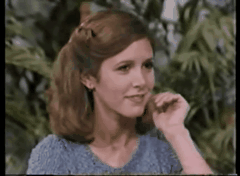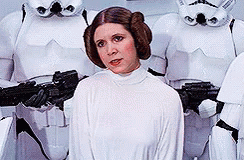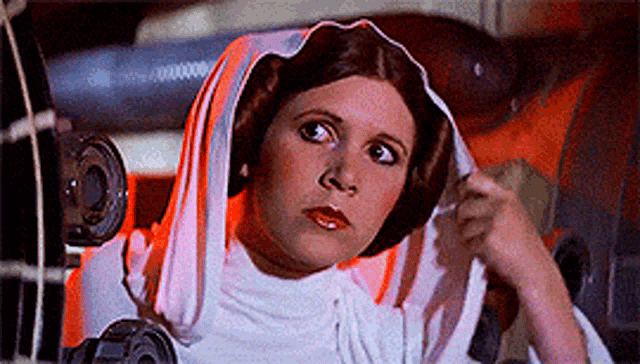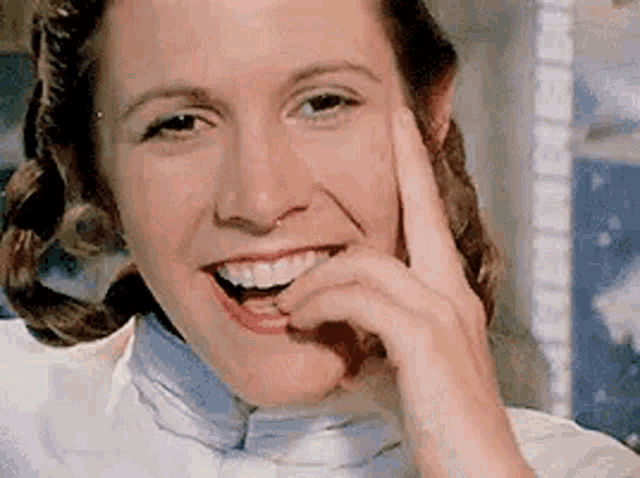 FOREVER OUR PRINCESS CARRIE