DIEULOIS

DATABASE

:BEST RATING
53 Years old

IMDB DATABASE -:- ALLOCINE DATABASE
BEST Director-Christopher Nolan
Base:VIP for DIEULOIS.com---
person


Height: 180cm :-: Star Sign: LEO THE LION
INCEPTION
INTERSTELLAR
THE PRESTIGE 2006
INSOMNIA
MEMENTO
DUNKIRK 2017
Trademark:
Director with SCIFI Skills
3I Director: 3rd for DIEULOIS.COM

Mini Biography


Christopher Edward Nolan(born 30 July 1970) is an English film director, screenwriter, and producer
who holds both British and American citizenship. He is one of the highest-grossing directors in history,
and among the most acclaimed and influential filmmakers of the 21st century. Having made his directorial debut
with Following (1998), Nolan gained considerable attention for his second feature, Memento (2000), for which he
was nominated for numerous accolades, including the Academy Award for Best Original Screenplay.
The acclaim garnered by his independent films gave Nolan the opportunity to make the big-budget thriller Insomnia (2002)
and the mystery drama The Prestige (2006). He found further popular and critical success with The Dark Knight Trilogy
(2005–2012); Inception (2010), which received eight Academy Award nominations, including for Best Picture and Best Original
Screenplay; Interstellar (2014); and Dunkirk (2017), which earned him his first Academy Award nomination for Best Director.
His ten films have grossed over US$4.7 billion worldwide and garnered a total of 34 Oscar nominations and seven wins.
Christopher Nolan. Wikipedia
The Free Encyclopedia. September 24, 2022 Ranking 2018:IMDB rank unknown
::or Recommended Performance: ::: WIKIPEDIA licence CC-BY-SA 3.0

0.3

This hReview brought to you
by the hReview Creator.
Inspired VideoClip

Best Christopher Nolan Movie Soundtracks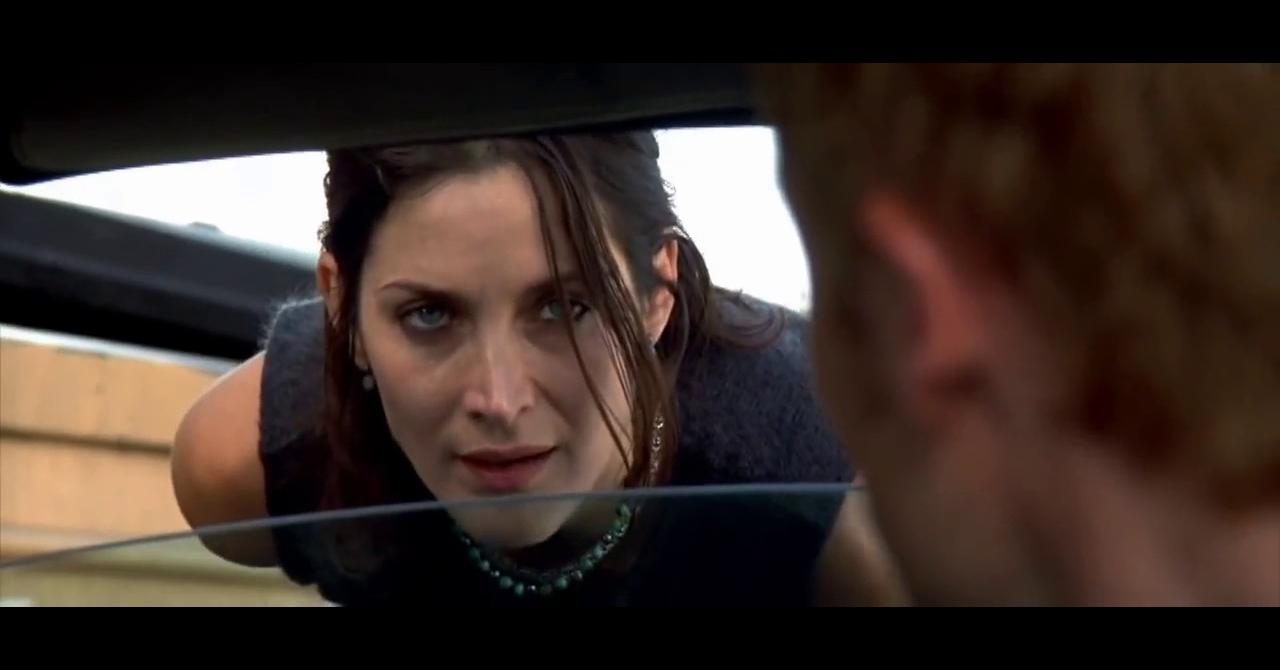 Ending Scene - Time