DIEULOIS

DATABASE

:BEST RATING
69 Years old

IMDB DATABASE -:- ALLOCINE DATABASE
BEST Director-James Cameron
Base:VIP for DIEULOIS.com---
person


Height: 187cm :-: Star Sign: LEO THE LION
TERMINATOR
TITANIC 1997
T1-T2
ALIENS 1986
AVATAR
DEEPSEA ABYSS
Trademark:
Director with undersea Skills
Terminator DIRECTOR DIEULOIS.COM

Mini Biography


James Francis Cameron(born August 16, 1954) is a Canadian filmmaker, philanthropist, and deep-sea explorer.
After working in special effects, he found major success after directing and writing the science fiction action film
The Terminator (1984). He then became a popular Hollywood director and was hired to write and direct Aliens (1986);
three years later he followed up with The Abyss (1989). He found further critical acclaim for his use of special effects
in Terminator 2: Judgment Day (1991). After his film True Lies (1994) Cameron took on his biggest film at the time,
Titanic (1997), which earned him Academy Awards for Best Picture, Best Director and Best Film Editing.
After Titanic, Cameron began a project that took almost 10 years to make: his science-fiction epic Avatar (2009),
which was in particular a landmark for 3D technology, and for which he received nominations for the same three
Academy Awards. Despite Avatar being his only movie made to date in 3D, Cameron is the most successful 3D
film-maker in terms of box-office revenue In the time between making Titanic and Avatar, Cameron spent several years
creating many documentary films (specifically underwater documentaries) and co-developed the digital
3D Fusion Camera System. Described by a biographer as part scientist and part artist,Cameron has also contributed
to underwater filming and remote vehicle technologies
James Cameron. Wikipedia
The Free Encyclopedia. September 24, 2022 Ranking 2018:IMDB rank unknown
::or Recommended Performance: ::: WIKIPEDIA licence CC-BY-SA 3.0

0.3

This hReview brought to you
by the hReview Creator.
Inspired VideoClip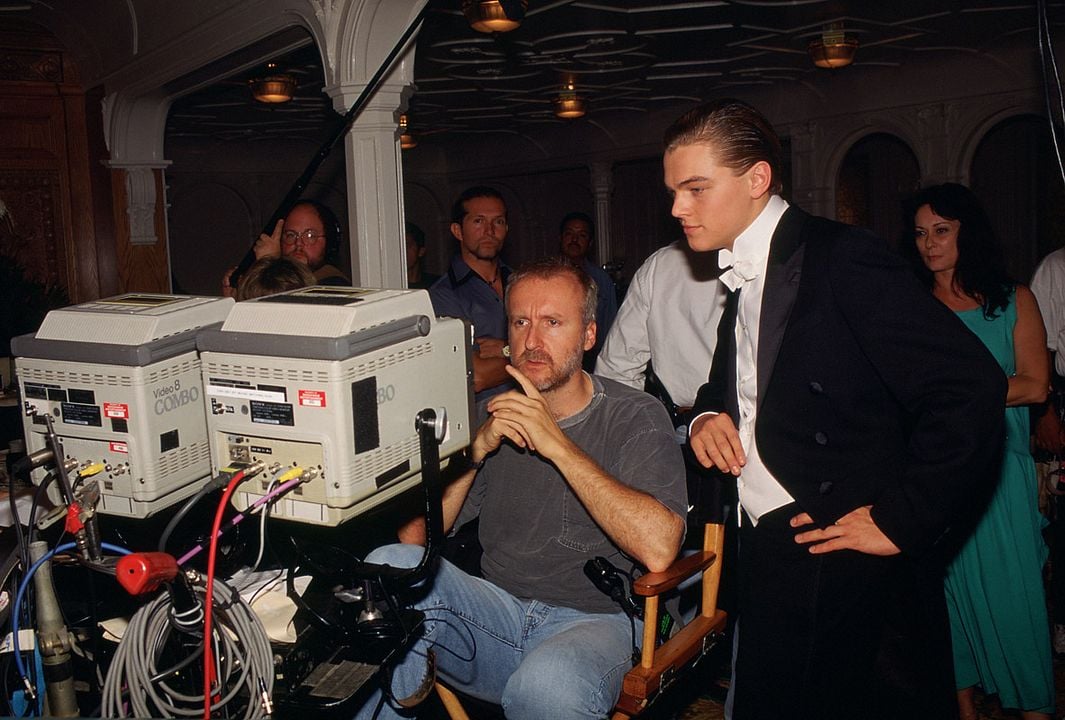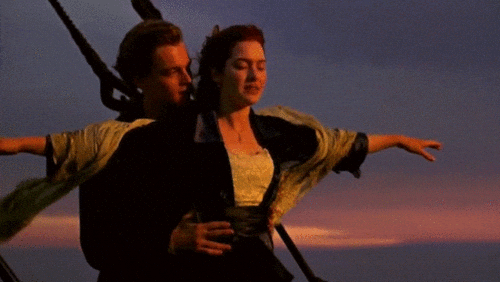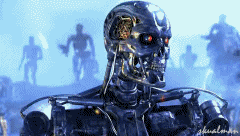 ALIENS 1986 :RIP BILL PAXTON 17th MAY 1955 - 2017
TOP 10 JAMES CAMERON MOVIES( FPdieulois)
1.TERMINATOR 2 -1991
2.TITANIC - 1997
3.THE ABYSS -1989
4.AVATAR - 2009
5.TERMINATOR 1984
6.ALIENS 1986
7.TRUE LIES(screenplay) - 1994
8.DARK ANGEL ( TV -2002)
9.Rambo 2 (screenplay) - 1986
10.STRANGE DAYS(screenplay) -1995