DIEULOIS

DATABASE

:BEST RATING
Jane Birkin passed away 0 Years ago--

IMDB DATABASE -:- ALLOCINE DATABASE
BEST Actress-Jane Birkin
Base:VIP for DIEULOIS.com---
person


Height: 173cm :-: Star Sign: Sagittarius THE ARCHER
JE T'AIME moi non plus
Quoi
EVIL UNDER THE SUN 1982
69 Annee Erotique 1969
EX-FAN DES 60's
DEATH ON THE NILE 1978
Trademark:
Sexy Actress
60's -70's icon

Mini Biography


Jane Mallory Birkin, OBE (born 14 December 1946) is
an English-French actress, singer, songwriter,
and model. She attained international fame &
notoriety for her decade-long musical and romantic partnership
with Serge Gainsbourg. The duo released
their debut album Jane Birkin/Serge Gainsbourg (1969), and also
appeared in the controversial film
Je t'aime moi non plus (1976) under Gainsbourg's direction
She also had a prolific career as an actress
in British and French cinema.
Birkin would attain further acting credits
in the Agatha Christie films Death on the Nile (1978) and Evil Under the Sun (1982).
After separating from Gainsbourg in 1980, Birkin continued
to work as both an actress and a singer, appearing in various
independent films and recording numerous solo albums.
In 1991, she appeared in the miniseries Red Fox,
and in the American drama A Soldier's Daughter Never Cries
Jane Birkin. Wikipedia, The Free Encyclopedia. August 10, 2022 Ranking 2018:IMDB rank unknown
::or Recommended Performance: ::: WIKIPEDIA licence CC-BY-SA 3.0

0.3

This hReview brought to you
by the hReview Creator.
Inspired VideoClip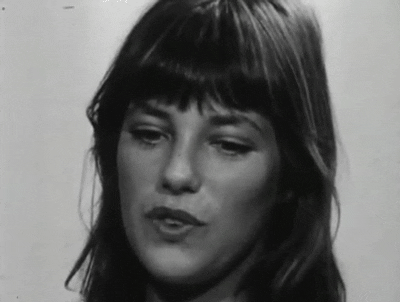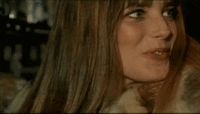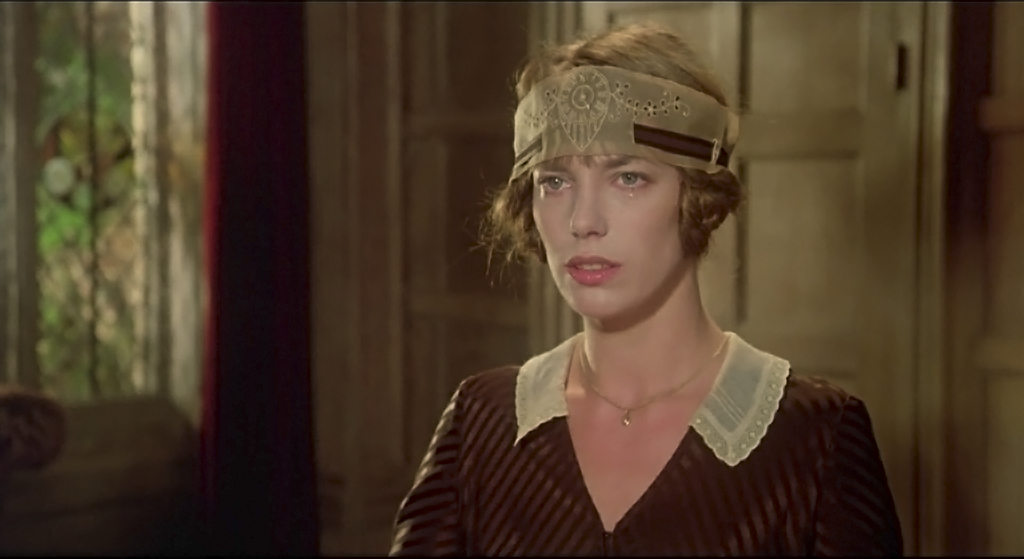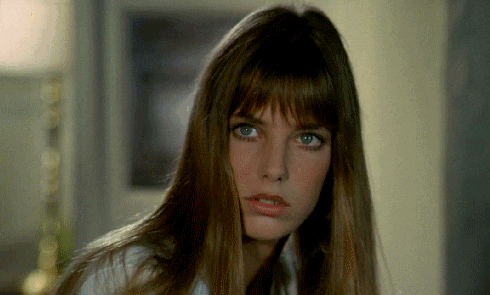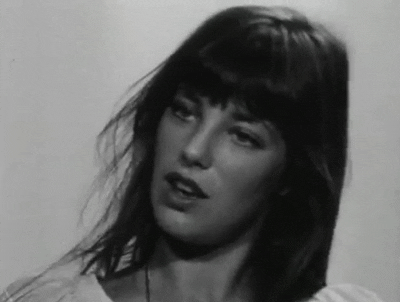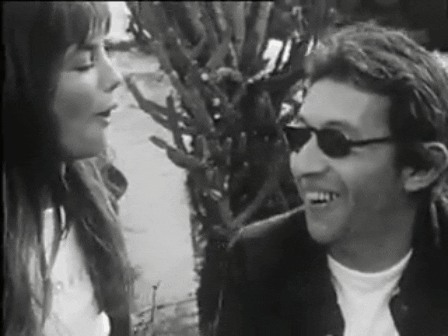 DON JUAN 1973 with BB
LOVE AT THE TOP 1974
DON JUAN 1973 with BB