DIEULOIS

DATABASE

:BEST RATING
38 Years old

LANADELREY.COM DATABASE -:- INSTAGRAM DATABASE
BEST Singer-Lana DelRey
Base:VIP for DIEULOIS.com---
person


Height: 162cm :-: Star Sign: Cancer THE CRAB
Egerie for Dieulois.com
West Coast

Blue Jeans
Lust For Life
Born to die - West Coast
VIdeo Games -Blue Jeans
High by the Beach
Trademark:
Sensuality : Perfect Face
50's Style Singer & Composer

Mini Biography


Lana Del Rey is a US Singer, Date of Birth
21 June 1986, Lake Placid, New York, USA
Birth Name: Elizabeth Woolridge Grant
Del Rey's EP, featuring the songs "Video Games" and "Blue Jeans",
was released in fall 2011
on being a fan of Britney Spears:" I'm not really interested in a
ton of female musicians but there is something about Britney
that compelled me - the way she sings and just the way she looks.
Lana Del Rey. Wikipedia
The Free Encyclopedia. August 28, 2022 Ranking 2018:Singer Ranking Unknown
::or Recommended Performance: ::: WIKIPEDIA licence CC-BY-SA 3.0

0.3

This hReview brought to you
by the hReview Creator.
Inspired VideoClip

Lana Del Rey - High By The Beach

LANA DEL REY: BLUE JEANS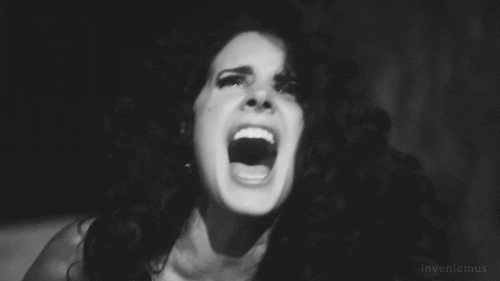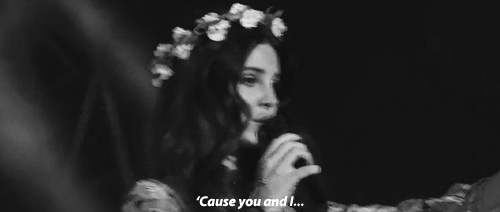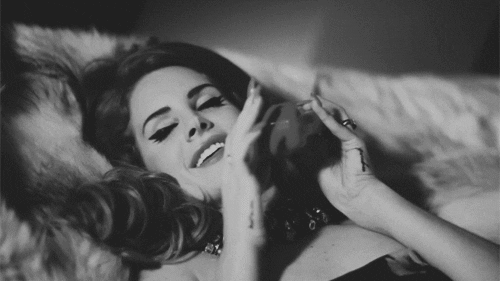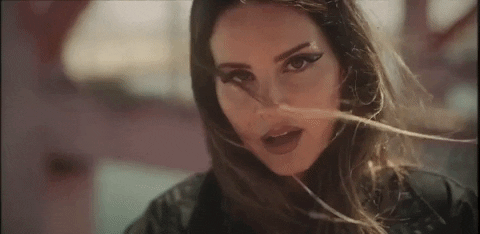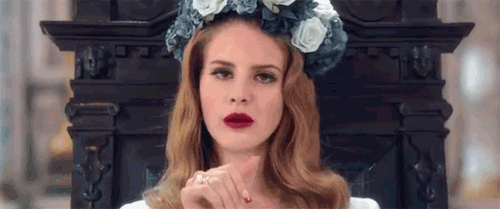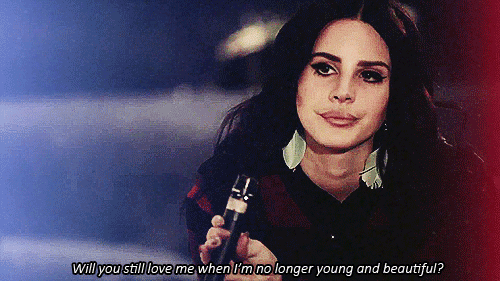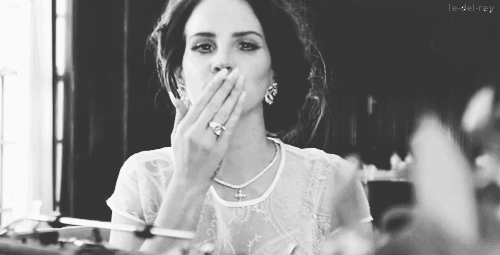 LANA DEL REY: SUMMERTIME SADNESS
LANA ITUNES FESTIVAL 2012
LANA DEL REY: VIDEO GAMES
LANA WARSAW 212 LIVE
LANA DEL REY: SUMMER WINE
LANA DEL REY MAY 10TH 2013: YOUNG AND BEAUTIFUL