DIEULOIS

DATABASE

:BEST RATING
42 Years old

IMDB DATABASE -:- ALLOCINE DATABASE
BEST Actress-Natalie Portman
Base:VIP for DIEULOIS.com---
person


Height: 160cm :-: Star Sign: GEMINI THE TWINS
STARS WARS REVENGE OF THE SITHS 2006
LEON THE PROFESSIONAL
PADME forever
BLACK SWAN
LEON
V for VENDETTA 2006
Trademark:
And You What do you do for Love
Forever Mathilda in Leon

Mini Biography


NATALIE PORTMAN is an actress with
dual American and Israeli citizenship.
Her first role was as an orphan taken in by a hitman in the 1994
action film Leon: The Professional,
but mainstream success came when she was cast as Padme Amidala in the Star Wars prequel trilogy
(released in 1999, 2002 and 2005).In 1999, she enrolled at Harvard University to study psychology
while still working as an actress. She completed her bachelor's degree in 2003.
In 2001, Portman opened in New York City's Public Theater production of Anton Chekhov's The Seagull.
In 2005, Portman won a Golden Globe Award and received an Academy Award nomination for Best Supporting Actress
for her performance in the drama Closer. She won a Constellation Award for Best Female Performance and a Saturn Award
for Best Actress for her starring role in V for Vendetta (2006). She played leading roles in the historical dramas Goya's Ghosts (2006)
and The Other Boleyn Girl (2008). In May 2008, she served as the youngest member of the 61st Annual Cannes Film Festival jury.
Portman's directorial debut, Eve, opened the 65th Venice International Film Festival's shorts competition in 2008.
Portman directed a segment of the collective film New York, I Love You. Portman is also known for her portrayal as Jane Foster,
the love interest of Marvel superhero Thor, in the film adaptation Thor (2011), and its sequel, Thor: The Dark World (2013).
In 2010, Portman starred in the psychological thriller Black Swan. Her performance received critical praise and earned
Natalie Portman. Wikipedia
The Free Encyclopedia. August 17, 2022 Ranking 2018:IMDB rank unknown
::or Recommended Performance: ::: WIKIPEDIA licence CC-BY-SA 3.0

0.3

This hReview brought to you
by the hReview Creator.
Inspired VideoClip

Annihilation (2018)

<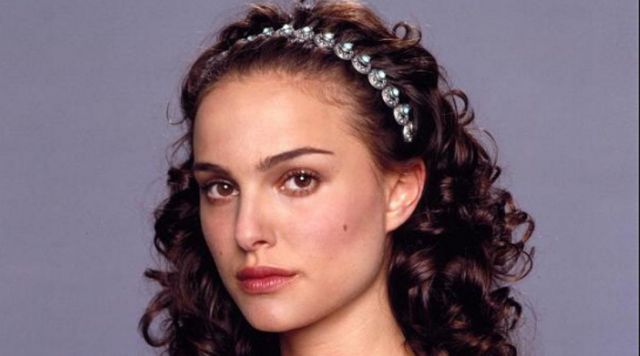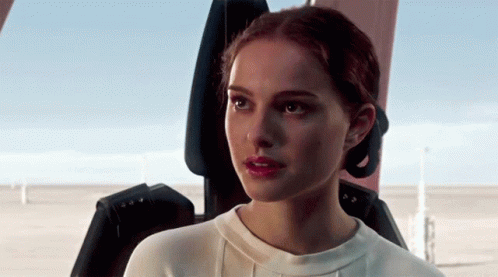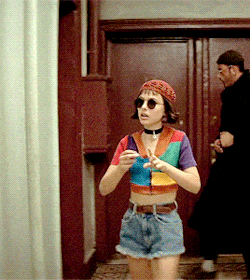 BAD ROMANCE PADME : -NATALIE PORTMAN