DIEULOIS

DATABASE

:BEST RATING
86 Years old

IMDB DATABASE -:- ALLOCINE DATABASE
BEST Director-Ridley Scott
Base:VIP for DIEULOIS.com---
person


Height: 174cm :-: Star Sign: Sagittarius THE ARCHER
ALIEN 1979
PROMETHEUS
GLADIATOR 2000
BLADE RUNNER
BLADE RUNNER
ALIEN COVENANT
Trademark:
Director with SCIFI sense, except Alien Covenant
Best Director DIEULOIS.COM

Mini Biography


Sir Ridley Scott (born 30 November 1937) is an English
film director and producer. Following his commercial
breakthrough with the scifi horror film Alien, his best
known works include the neo-noir dystopian science fiction film
Blade Runner, historical drama Gladiator (which won the Academy Award for
Best Picture), and science fiction film The Martian
Scott is known for his atmospheric, highly concentrated
visual style.Though his films range widely in setting and period,
they frequently showcase memorable imagery of urban
environments, whether 2nd century Rome (Gladiator),
12th century Jerusalem (Kingdom of Heaven), Medieval
England (Robin Hood), contemporary Mogadishu (Black Hawk Down),
the future cityscapes of Blade Runner, or the distant planets
in Alien, Prometheus, The Martian and Alien: Covenant.
His films are also known for their strong female characters.
Scott has been nominated for three Academy Awards for Directing
(for Thelma & Louise, Gladiator and Black Hawk Down).
In 1995, both Ridley and his brother Tony received a BAFTA for
Outstanding British Contribution To Cinema. In 2003,
Scott was knighted for his "services to the British film industry".

Ridley Scott. Wikipedia
The Free Encyclopedia. September 21, 2022 Ranking 2018:IMDB rank unknown
::or Recommended Performance: ::: WIKIPEDIA licence CC-BY-SA 3.0

0.3

This hReview brought to you
by the hReview Creator.
Inspired VideoClip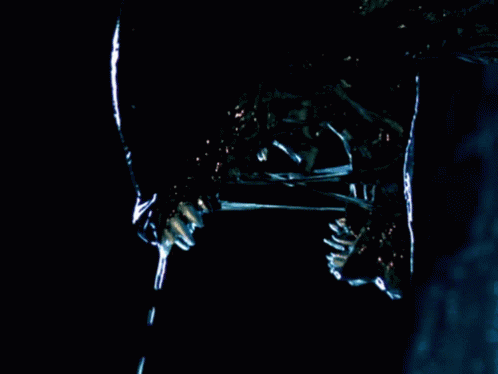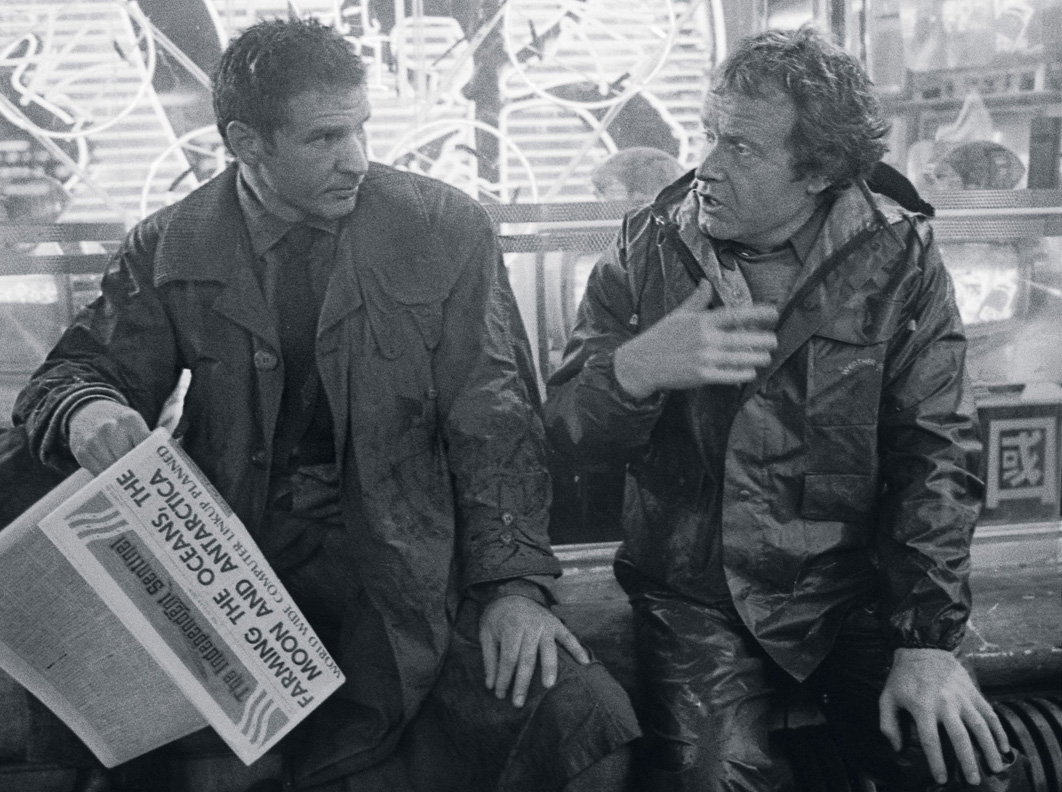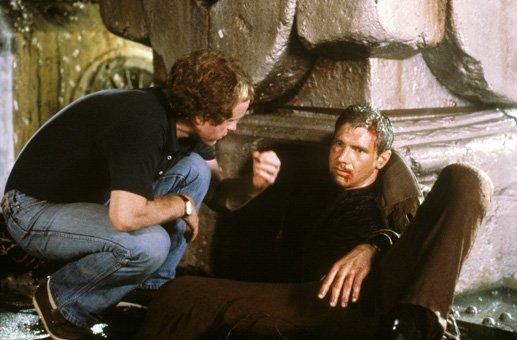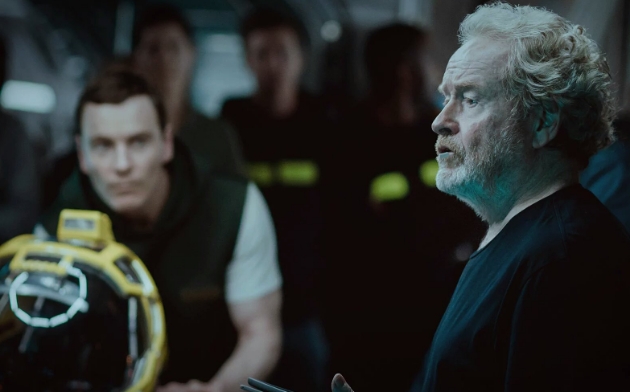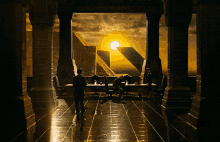 GLADIATOR

IS A MOVIE DIRECTED BY
Director:

SIR RIDLEY SCOTT

(born 30/11/1937)
King of Peplum - Soundtrack : Hans Zimmer&Lisa Gerrard

Maximus: What we do in life echoes in eternity
BLACK RAIN

IS A MOVIE DIRECTED BY
Director:

SIR RIDLEY SCOTT

(born 30/11/1937)
King of thriller
Actors: Michael Douglas, Andy Garcia