DIEULOIS

DATABASE

:BEST RATING
63 Years old ( Birthday in -5 months !!)

IMDB DATABASE -:- ALLOCINE DATABASE
BEST Actress-Sean Young
Base:VIP for DIEULOIS.com---
person


Height: 175cm :-: Star Sign: Scorpio
BLADE RUNNER 1982
ACE VENTURA

NO WAY OUT

DUNE
Trademark:
Dieulois' Beauty
Bad reputation
Very talented
FOREVER RACHEL IN BLADE RUNNER

Mini Biography




MARY SEAN YOUNG : MY FAVORITE ACTRESS Sean Young (born November 20, 1959) is an American actress,
best known for her performance in films from the 1980s such as
Blade Runner, Dune, No Way Out and Ace Ventura: Pet Detective.
Sean Young biography
I don't mind of her bad reputation , strong personality
problems with alcohol, and so-called 'has-been' star.
For me , She's very talented Rachel and forever Rach(a)el :
You feel deep inside her character in BLADE RUNNER
Sean Young. Wikipedia, The Free Encyclopedia. July 11, 2022,
MY FAVORITE ACTRESS
STRONG BEFORE ALL OTHERS Ranking 2018:IMDB rank unknown
::or Recommended Performance: ::: WIKIPEDIA licence CC-BY-SA 3.0

0.3

This hReview brought to you
by the hReview Creator.
Inspired VideoClip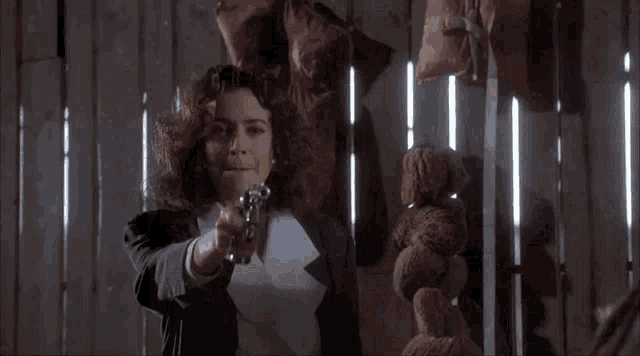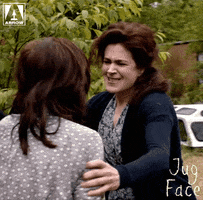 SEAN YOUNG: INTERVIEW: 1993 THE LATE SHOW
MY FAVORITE interview with SEAN YOUNG