DIEULOIS

DATABASE

:BEST RATING
79 Years old ( Birthday in -1 months !!)

IMDB DATABASE -:- ALLOCINE DATABASE
BEST Director-Terrence Malick
Base:VIP for DIEULOIS.com---
person


Height: 170cm :-: Star Sign: Sagittarius THE ARCHER
THE TREE OF LIFE
BADLANDS

THE THIN RED LINE
A LA MERVEILLE

Trademark:
Director with Nature Awareness
Shy Director: 2nd for DIEULOIS.COM

Mini Biography


Terrence Frederick Malick (born November 30, 1943)
is an American film director, screenwriter and producer.
Malick began his career as part of the New Hollywood
film-making wave with the films Badlands (1973), about a murderous
couple on the run in the American badlands,
and Days of Heaven (1978),which detailed the love-triangle between two labourers
and a wealthy farmer, before a lengthy hiatus.
He returned to directing with films such as The Thin Red Line (1998)
The Tree of Life (2011), being awarded the Golden Bear
at the 49th Berlin International Film Festival and
the Palme d'Or
at the 64th Cannes Film Festival, respectively.
Terrence Malick. Wikipedia
The Free Encyclopedia. September 13, 2022 Ranking 2018:IMDB rank unknown
::or Recommended Performance: ::: WIKIPEDIA licence CC-BY-SA 3.0

0.3

This hReview brought to you
by the hReview Creator.
Inspired VideoClip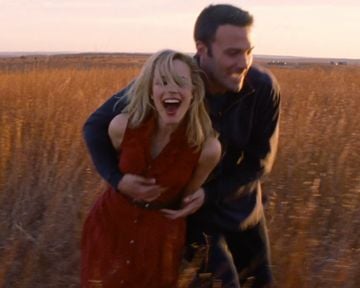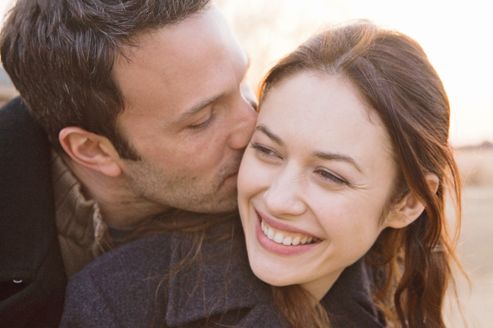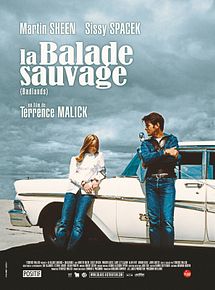 THE TREE OF LIFE 2012 : A MASTERPIECE
THE TREE OF LIFE 2012 : A MASTERPIECE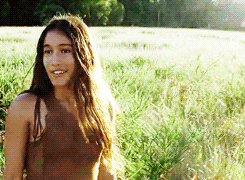 THE NEW WORLD 2005 -30.1.20
<