2001SpaceOdyssey 1968
DIEULOIS

DATABASE

:BEST RATING
JUPITER SPACE TRAVELsmall History within the greater HiSTORY--goo.gl::
WIKI
IMDB DATABASE -:- ALLOCINE DATABASE
BEST 2001 A SPACE ODYSSEY - Movie-2001SpaceOdyssey 1968
---Base:VIP for DIEULOIS.com-----
0.3
This hReview brought to you by the hReview Creator.
person






Trailer of 2001SpaceOdyssey 1968




Humanity finds a mysterious, obviously artificial object buried beneath the Lunar
surface and, with the intelligent computer H.A.L. 9000, sets off on a quest.

HAL SPACE ODYSSEY
BEYOND THE INFINITE oo + oo-
2001 SPACE ODYSSEY #2: ONCE UPON A TIME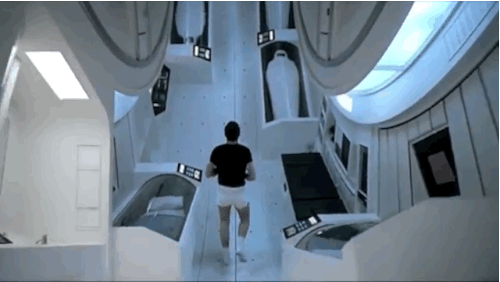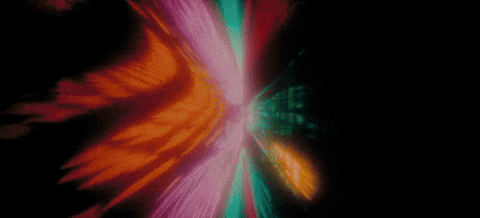 ZARATHUSTRA(L)
2001 SPACE ODYSSEY: MOON LANDING
Deactivation of Hal 9000
HAL: I'm afraid. I'm afraid, Dave. Dave, my mind is going
I can feel it. I can feel it. My mind is going.
There is no question about it. I can feel it. I can feel it. I can feel it. I'm a... fraid.
I am a HAL 9000 computer. I became operational at the H.A.L. plant in Urbana,
Illinois on the 12th of January 1992. My instructor was
Mr. Langley, and he taught me to sing a song.
If you'd like to hear it I can sing it for you.
HAL: Let me put it this way, Mr. Amor. The 9000 series is the most reliable computer ever made.
No 9000 computer has ever made a mistake or distorted information.
We are all, by any practical definition of the words, foolproof and incapable of error.