BloodDiamond 2006
DIEULOIS

DATABASE

:BEST RATING
Kimberley, South Africasmall History within the greater HiSTORY--goo.gl::
WIKI
IMDB DATABASE -:- ALLOCINE DATABASE
BEST BLOOD DIAMOND 2006 - Movie-BloodDiamond 2006
---Base:VIP for DIEULOIS.com-----
0.3
This hReview brought to you by the hReview Creator.
person






Trailer of BloodDiamond 2006




A fisherman, a smuggler, and a syndicate of businessmen match
wits over the possession of a priceless diamond.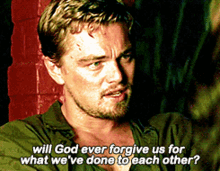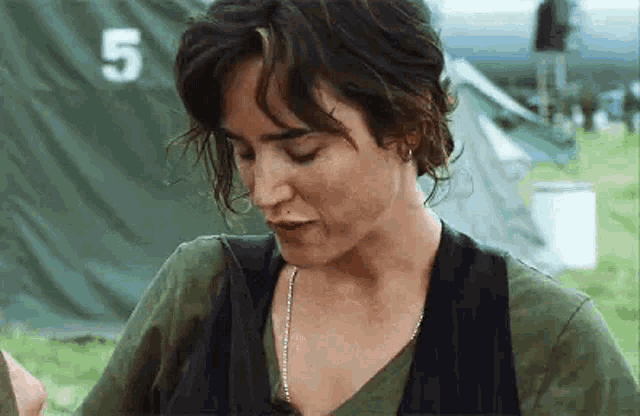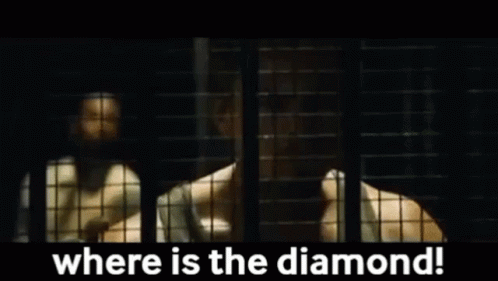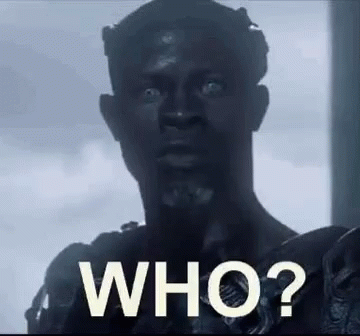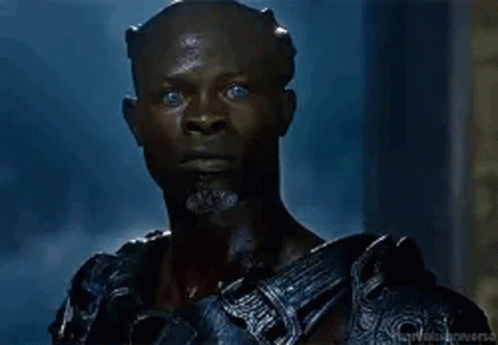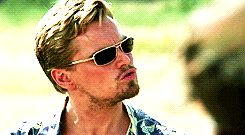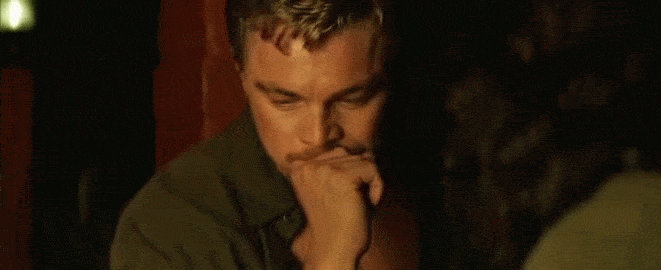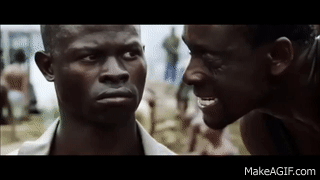 BLOOD DIAMOND QUOTES
Danny Archer: So you think because your intentions are good,
they'll spare you, huh?
Benjamin Kapanay: My heart always told me that people are inherently good.
My experience suggests otherwise. But what about you, Mr. Archer?
In your long career as a journalist, would you say that people are mostly good?
Danny Archer: No. I'd say they're just people.
Benjamin Kapanay: Exactly. It is what they do that makes them good or bad.
A moment of love, even in a bad man, can give meaning to a life.
None of us knows whose path will lead us to God.

BLOOD DIAMONDS QUOTES
Solomon Vandy: Dia, What are you doing? Dia! Look at me, look at me.
What are you doing? You are Dia Vendy, of the proud Mende tribe.
You are a good boy who loves soccer and school.
Your mother loves you so much. She waits by the fire making plantains,
and red palm oil stew with your sister N'Yanda and the new baby.
The cows wait for you. And Babu, the wild dog who minds no one but you.
I know they made you do bad things, but you are not a bad boy.
I am your father who loves you.
And you will come home with me and be my son again.