DancesWithWolves 1990
DIEULOIS

DATABASE

:BEST RATING
Native Americanssmall History within the greater HiSTORY--goo.gl::
WIKI
IMDB DATABASE -:- ALLOCINE DATABASE
BEST Dances With Wolves Movie-DancesWithWolves 1990
---Base:VIP for DIEULOIS.com-----
0.3
This hReview brought to you by the hReview Creator.
person






Trailer of DancesWithWolves 1990




Lt. John Dunbar, exiled to a remote western Civil War outpost,
befriends wolves and Indians,
making him an intolerable aberration in the military.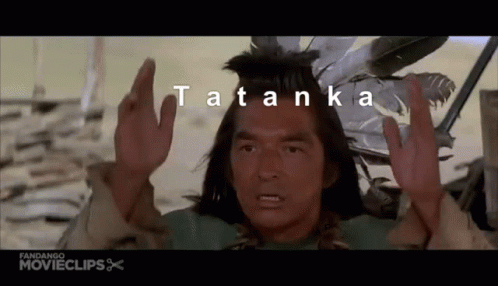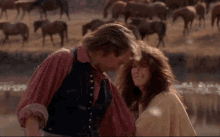 Wind In His Hair: Dances With Wolves! I am Wind In His Hair.
Do you see that I am your friend? Can you see that you will always be my friend?
Major Fambrough: Sir knight? I've just pissed in my pants.
.. and nobody can do anything about it.