Insomnia 2002
DIEULOIS

DATABASE

:BEST RATING
small History within the greater HiSTORY--goo.gl::
WIKI
IMDB DATABASE -:- ALLOCINE DATABASE
BEST Manhunter - Movie-Insomnia 2002
---Base:VIP for DIEULOIS.com-----
0.3
This hReview brought to you by the hReview Creator.
person






Trailer of Insomnia 2002




Two Los Angeles homicide detectives are dispatched to a northern
town where the sun doesn't set to investigate the methodical murder of a local teen.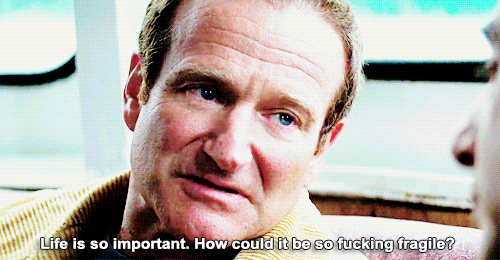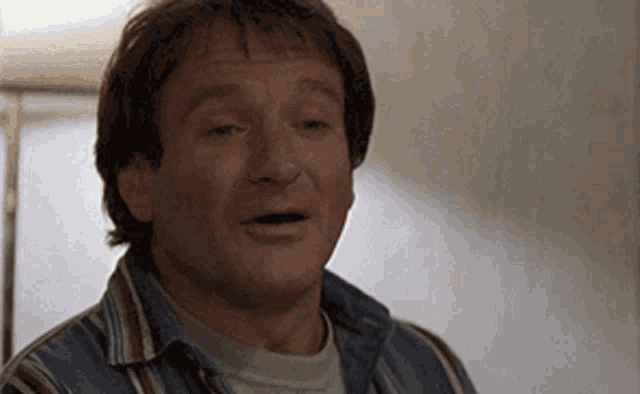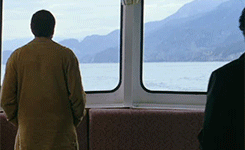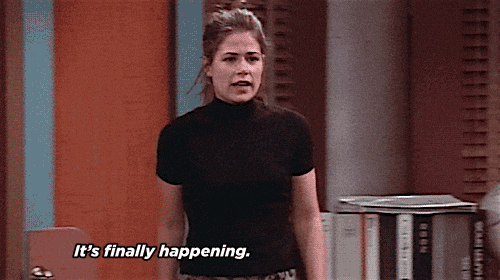 Rachel Clement: I can't judge. There are two kinds of people in Alaska:
those who were born here and those who come
here to escape something. I wasn't born here.
Rachel Clement:: I guess it's about what you thought was right at the time.
Then, what you're willing to live with.
I N S O M N I A : Al Pacino chases Robin Williams.
Will Dormer: It's all about small stuff. You know, small lies, small mistakes.
People give themselves away, same in misdemeanors as they do on murder cases.
It's just human nature. Aren't you gonna write that down?.
Walter Finch: You and I share a secret.
We know how easy it is to kill someone.
That ultimate taboo. It doesn't exist outside our own minds.
Walter Finch: Must be hard to concentrate on this case after 3 days without sleep.

I N S O M N I A Original Theatrical Trailer
I N S O M N I A Soundtrack by David Julyan
Ellie Burr: A good cop can't sleep
because he's missing a piece of the puzzle.
And a bad cop can't sleep
because his conscience won't let him.