WESTINGHOUSE HISTORY
1886, creation de la societe Westinghouse Electric Company.
1889, la societe est renommee Westinghouse Electric & Manufacturing Company.
1922, la societe absorbe l'Electric Supply Company.
1940, la societe rentre dans le domaine aeronautique (radar, reacteur) et le domaine militaire
1945, Westinghouse Electric and Manufacturing Company devient Westinghouse Electric Corporation.
1960, Paul Rand cree le logo de la societe, un W stylise bleu et cercle de bleu.
1961, acquisition de la Thermo King Corporation.
1974, revente de la branche de production de materiel electromenager a la White Consolidated Industries.
1975, la societe KONE reprend les filiales Ascenseurs belge et française de la Westinghouse.v 1995, la societe rachete CBS.
1996, vente de la branche defense Westinghouse Electronic Systems a Northrop Grumman Electronic Systems.
1997, Westinghouse prend le nom du groupe CBS Corporation.
1999, CBS Corp. revend ses activites nucleaires a British Nuclear Fuels Limited, qui les renomme Westinghouse Electric Company.
2001, prise de participation majoritaire dans la Societe Logitest (parts rachetees au groupe SGS), la Societe devient Westinghouse-Logitest.
2006, l'entreprise passe sous le giron de Toshiba Corporation et devient Westinghouse Electric Company LLC.
2007, acquisition de l'entreprise française Astare, specialisee dans l'ingenierie et l'assistance a la conduite de projets dans le nucleaire civil.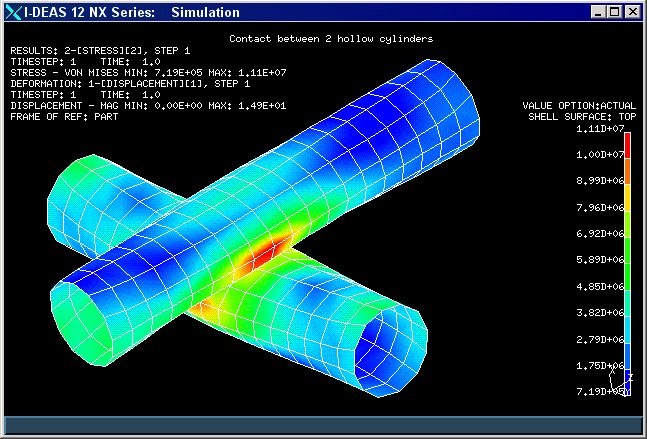 GENERAL ELECTRIC HISTORY
1883 The Thomson-Houston Company. : base de la fusion de la societe American Electric Company d'Elihu Thomson et des interêts d'Edwin Houston
1890, Thomas Edison cree l'Edison General Electric Company en reunissant ses differentes activites sous une même banniere.
1892 : elles fusionnerent pour creer la General Electric Company car il devint de plus en plus difficile pour les deux societes de
produire des installations electriques completes en s'appuyant uniquement sur leurs propres brevets et technologies.
1893, Creation Compagnie Française Thomson-Houston (CFTH) filiale française pour exploiter en France les brevets de Thomson-Houston Electric
dans le domaine de la production et du transport de l'electricite. Elle deviendra Thomson ( Brandt, CSF) puis THALES.
1896, la General Electric Company fut l'une des douze compagnies qui ont forme le Dow Jones Industrial Average. Elle est la seule a y être encore.
1981-2001 Jack Welch fut directeur general de General Electric : considere par la presse comme un des meilleurs managers de l'histoire
1997 : La societe GEMS (General Electric Medical System), implantee a Buc (Yvelines), comprenait une usine de fabrication d'appareils medicaux
ainsi qu'un departement pour le developpement de logiciels en imagerie medicale.