Prometheus 2012
DIEULOIS

DATABASE

:BEST RATING
small History within the greater HiSTORY--goo.gl::
WIKI
IMDB DATABASE -:- ALLOCINE DATABASE
BEST PROMETHEUS- Movie-Prometheus 2012
---Base:VIP for DIEULOIS.com-----
0.3
This hReview brought to you by the hReview Creator.
person






Trailer of Prometheus 2012




Following clues to the origin of mankind, a team finds a structure
on a distant moon, but they soon realize they are not alone.

CHARLIZE THERON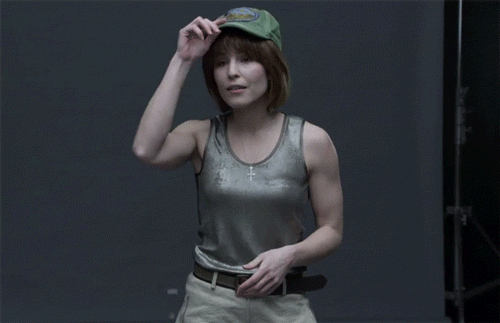 Meredith Vickers: Good morning. I am Meredith Vickers,
and it is my job to make sure you do yours.
Meredith Vickers: Take us home!

PROMETHEUS

IS A MOVIE DIRECTED BY
Director: SIR RIDLEY SCOTT born on November, 30 1937
King of Science fiction ' Queen for Alien)
,
THAT MEANS , SPIRIT , SUBTILITY ( VERY FINE LYRICS) CAREFULL OF SMALL DETAILS
PROMETHEUS IS THE PERFECT ANTI THESIS OF BLADE RUNNER
: THE CULT OF EXISTENTIALISM
ENGINEER=REASON = WORLD WITHOUT GOD - WEYLAND AND TYRELL
CORPORATION REMOVE ALL FOOTSTEPS OF "GOD" DISCIPLE
DEACON ALIEN IS JUST A SIGN TOWARD ALIEN MOVIE
BUT PROMETHEUS IS DEEP INSIDE GENETICALLY 2001 & BR

Elizabeth Shaw: Final report of the vessel Prometheus.
The ship and her entire crew are gone.
If you're receiving this transmission,
make no attempt to come to its point of origin.
There is only death here now, and I'm leaving it behind.
It is New Year's Day, the year of our Lord, 2094.
My name is Elisabeth Shaw, last survivor of the Prometheus.
And I am still searching.