Deerhunter 1978
DIEULOIS

DATABASE

:BEST RATING
Mingo Junction, Ohiosmall History within the greater HiSTORY--goo.gl::
WIKI
IMDB DATABASE -:- ALLOCINE DATABASE
BEST THE DEER HUNTER- Voyage Au bout de l'ENFER - Movie-Deerhunter 1978
---Base:VIP for DIEULOIS.com-----
0.3
This hReview brought to you by the hReview Creator.
person






Trailer of Deerhunter 1978




An in-depth examination of the ways in which the U.S
. Vietnam War impacts
and disrupts the lives of people in a small industrial
town in Pennsylvania.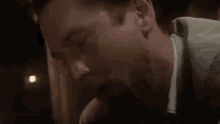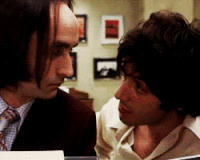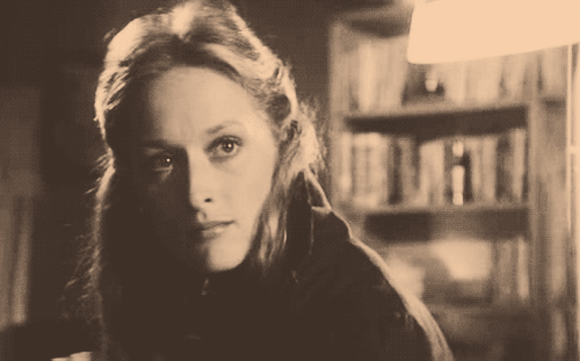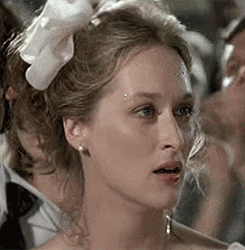 >
1978-1988-1998-2008 VOYAGE AU BOUT DE L'ENFER
THE DEER HUNTER QUOTES
Stan: Alright you guys, whoever took my boots, I want them back.
Axel: I got a boot for you, Stan, right up your ass!
Stan: Hey Mike, lemme borrow your spears, eh?
Michael: No, Stan.
Stan: No? What do you mean no?
Michael: Just what I said, no. No means no.
Stan: Some fuckin' friend. You're some fuckin' friend, you know that?
Michael: You gotta learn, Stanley. Every time you come up here,
you got your goddamn head up your ass.
Axel: Maybe he likes the view from up there.
[John and Axel laugh]

VOYAGE AU BOUT DE L'ENFER ( french title) /
Michael: I'll tell ya one thing, if I find out my life had to end up being in the mountains,
it'd be all right, but it has to be in your mind.
Nick: What? One shot?
Michael: Two is pussy.
-------------------------
Michael: A deer has to be taken with one shot. I try to tell people that but they don't listen.
--------------------------
Michael: I'll tell you, Nick. You're the only guy I go hunting with, you know.
I like a guy with quick moves and speed. I ain't gonna hunt with no assholes.

THE DEER HUNTER STARS